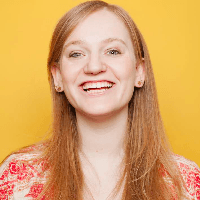 Filed by Orli Matlow

|

Dec 17, 2015 @ 1:20pm
The first Fuller House trailer has arrived, and it focuses exclusively on a dog, as if to say, "Remember Comet?" The clip does feature Uncle Jesse and Uncle Joey uttering two of their best catchphrases, but only shows the dog onscreen. Maybe this teaser is trying to tell the audience that the whole show will take place through the perspective of dogs and babies, Look Who's Talking-style.
Dog jokes aside, this somber tour through the old set will make you feel like it's TGIF again—it's sweet that they haven't done any redecorating in 20 years. There are barely two months left before you finally find out the answer to the big question of the series: Whatever happened to predictability?