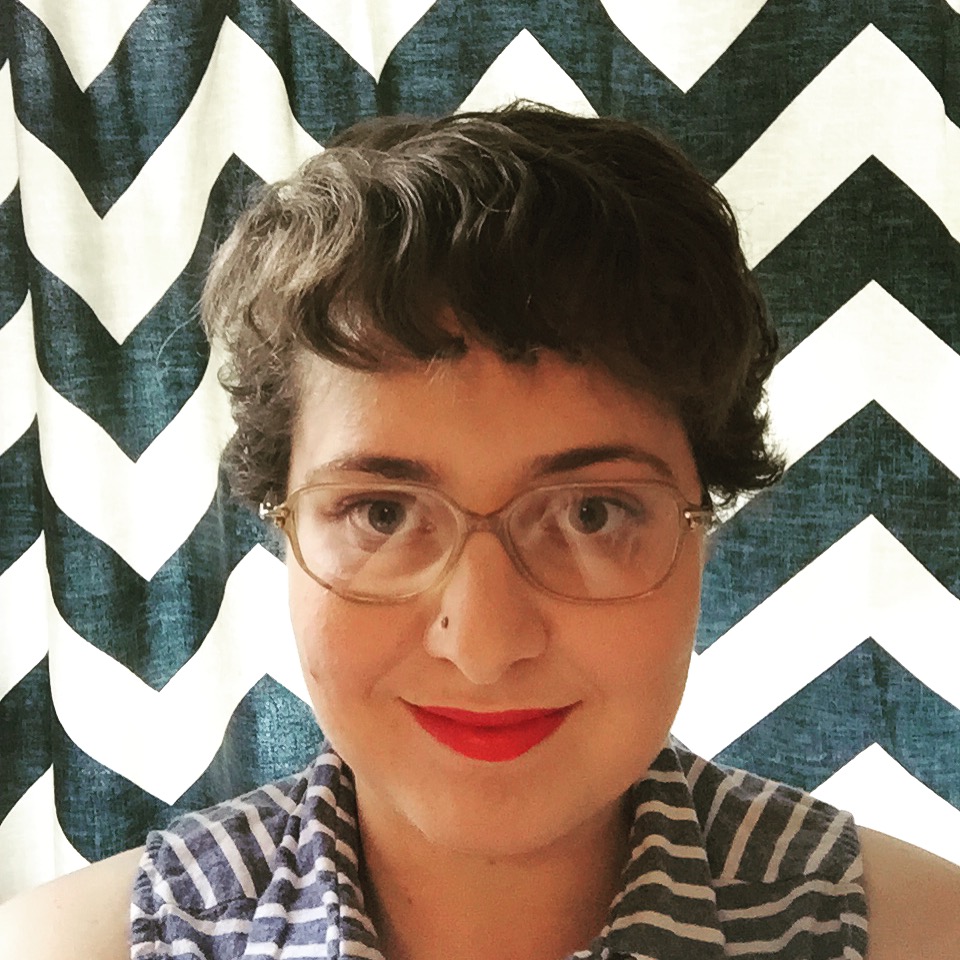 Filed by Ariel Karlin

|

Jul 31, 2015 @ 2:20pm
Settle in with your complex feelings of entertainment and discomfort.

How many seasons do you see in your fire? Probably 8, right? (via YouTube)
Game of Thrones will continue through season eight, and possibly even longer. Maybe for 10 years, or 25, or 50. Maybe until we watch our TV shows through computerized eyedrops or wherever this whole media situation is going.
According to Variety, HBO president Michael Lombardo told reporters yesterday that the GoT showrunners are "feeling like there's probably two more years after [season] six," but that he would love for them to keep going and going, presumably until he's Lannister-level rich.
He also hilariously said about Jon Snow, "Dead is dead is dead." But is it, is it, is it?