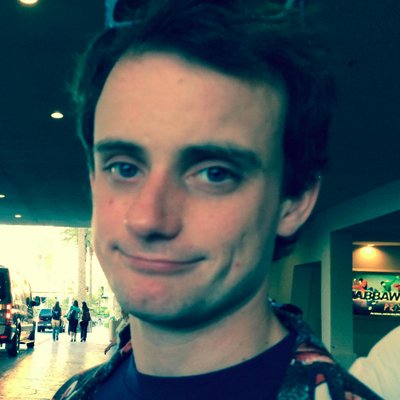 Filed by Johnny McNulty

|

May 16, 2016 @ 6:50pm
So far, the sixth season of Game of Thrones has moved a lot faster than the previous five—there's already a large and growing body count, and every plotline has moved forward at least once—just the kind of fast-moving developments perfect for a Snapchat recap. (As always, there's also our regular text recap.) Last night saw the return of Littlefinger and Robin Arryn, the first Stark reunion since season one, and the return of Daenerys to the room where she ate her first horse heart. One thing's for sure, though: everyone wants Tormund and Brienne to hook up.