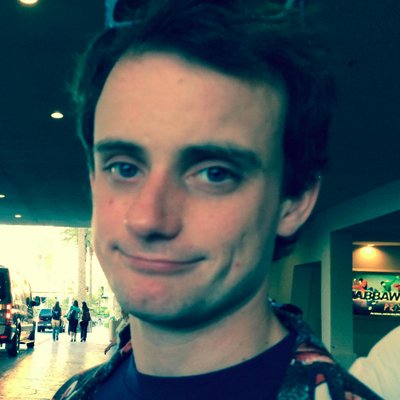 Filed by Johnny McNulty

|

Jun 08, 2015 @ 12:30pm
Spoiler alert: they spoiled Stannis last night. Well, someone did.
"Maybe we should have tried the leeches first..."
IF YOU HAVEN'T SEEN THE EPISODE AND YOU ARE READING THIS, YOU ARE CLEARLY NOT SOMEONE WHO HEEDS SPOILER WARNINGS. NEVERTHELESS, SPOILERS.
Season 5 of Game of Thrones has seen a series high for departures from George R. R. Martin's books, earning showrunners David Benioff and D.B. Weiss their share of both criticism (Sand Snakes) and praise (Hardhome). So, many assumed that last night's horrific events involving fan favorite Shireen, Princess of the House Baratheon, were also concocted by D&D. Well, put down your Internet pitchforks, people. It wasn't their idea, and it had to happen, as they explain in this "Inside The Episode" segment that aired after last night's hard-to-unsee events. (The clip also covers the rest of the episode, so at least you'll get some Drogon to cheer you up.)