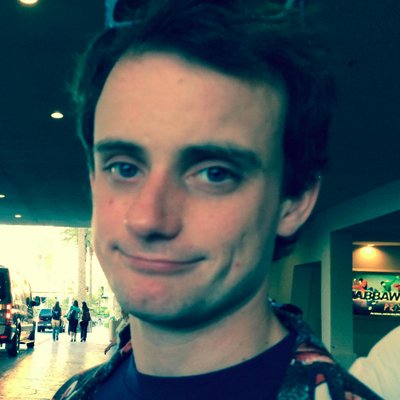 Filed by Johnny McNulty

|

Jun 27, 2016 @ 1:48pm
All seasons must end, and the close of Game of Thrones season six coincides with the arrival of winter. And death, a whole lot of death. Like, tons and tons of death with more on the way by land and by sea. Dany is ready to be disappointed by Westerosi cuisine, Arya brought a few faces with her, Jon and Sansa seem to be getting along, Bran finished his flashback, and Cersei is dressed like an anime fantasy villain. All that and more, on the final Game of Thrones Snapchat recap of the year.