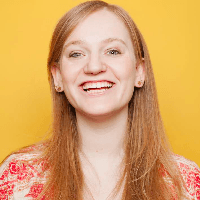 Filed by Orli Matlow

|

Feb 03, 2016 @ 10:20am
TV today is all about 90s nostalgia, complete with reboots of Full House, The X Files, and even the O.J. Simpson trial. Kimmel tried to hop on the trend by organizing an E.R. reunion, but with little notice, only George Clooney showed up. Another TV doctor was available, however, and Hugh Laurie's Dr. Gregory House, M.D. came in to remind Clooney of the most important thing they learned in TV Doctor Medical School: "The Rapper's Delight." It's just what the doctor ordered.