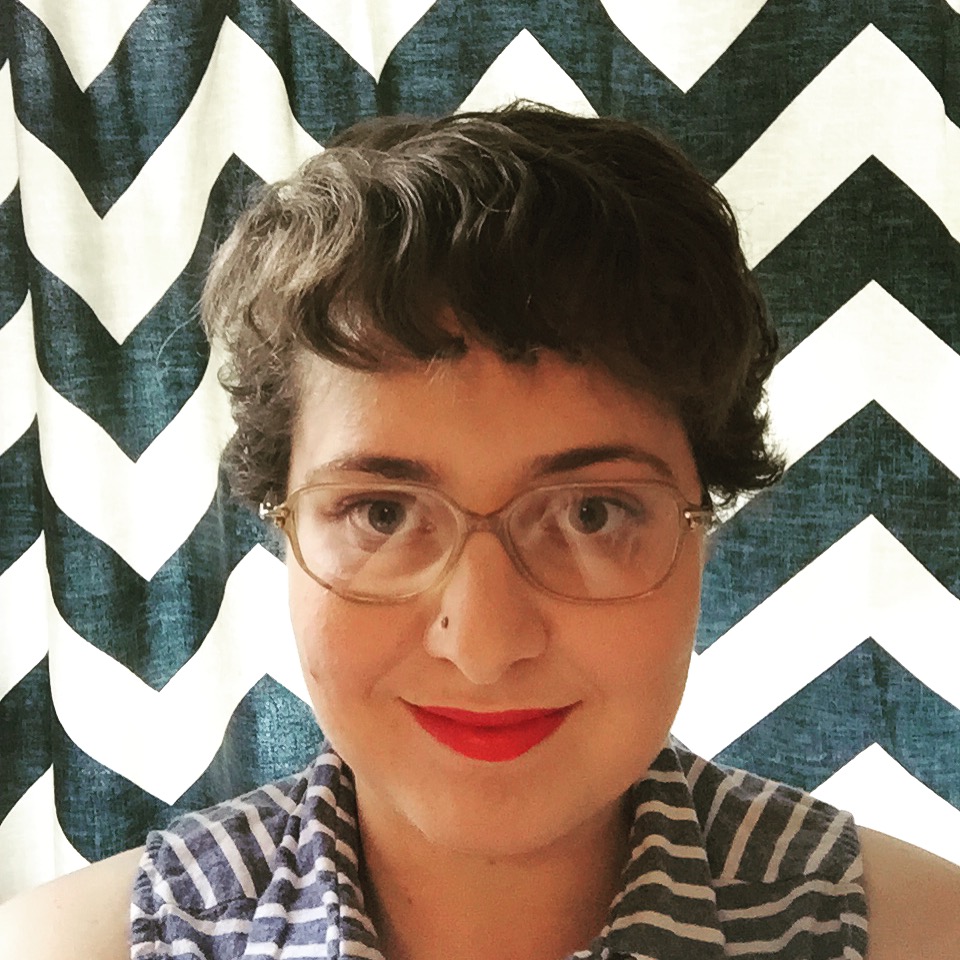 Filed by Ariel Karlin

|

Aug 19, 2015 @ 9:22am
For the last two-and-a-half seasons of The Good Wife, two main characters haven't filmed a scene together. Why? Well, it's one of the greatest mysteries of our time.
https://www.youtube.com/watch?v=VnLJi71LN1I
Here's an embarrassing confession: I was so enwrapped in my comfortable existence of watching The Good Wife that it was a really long time before I became aware of the rumors swirling around The Good Wife. Sometimes you can't see what's right in front of you.
Actors Julianna Margulies and Archie Panjabi, who play work-and-life friends Alicia and Kalinda on the show, suddenly stopped filming scenes together after the 14th episode of season four. Their characters, who had been close, started only communicating via phone so the actors could film separately. Even Kalinda's final scene (above) in the season six finale last spring used special effects to make it seem like the two characters were sitting together in a bar.