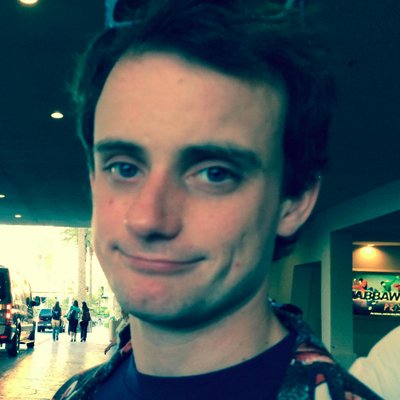 Filed by Johnny McNulty

|

Jul 06, 2016 @ 1:25pm
Former Fox News host Gretchen Carlson (Fox & Friends, The Real Story with Gretchen Carlson) is suing her former boss, Fox News CEO Roger Ailes. In her lawsuit, Carlson alleges her termination from the network on June 26 was retaliation for protesting unfair treatment by her male colleagues, particularly Steve Doocy, and also for refusing to begin a sexual relationship with the 76-year-old Ailes.
Carlson announced her departure from the network on the morning of July 6 on Facebook, and news of her lawsuit broke across the internet at almost the exact same minute. She had worked for Fox since 2005, after working for CBS from 2000-2005 and first rising to prominence as Miss America in 1989, and as a spokesperson for the March of Dimes. The fact that she was Miss America was apparently important to Ailes, because Carlson alleges that he embarrassed her in public once by bragging that he had "slept" with three Miss Americas but not Carlson.