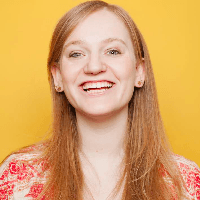 Filed by Orli Matlow

|

Dec 07, 2016 @ 9:20am
Tonight is Hairspray Live!, NBC's fourth annual live musical spectacular. Snarkily live-tweeting a full-scale, celebrity-filled production of a Broadway show with a bottle of wine has become a grand holiday tradition, so it's time to up your Twitter game.
https://www.youtube.com/watch?v=EzpDWMDnlmw
These GIFs from the un-live Hairspray movie versions are vital to have on hand to react to the new one. Save these to your desktop, because you can't stop the tweet.
1. When you dance along with Tracy and Penny dancing along with Corny.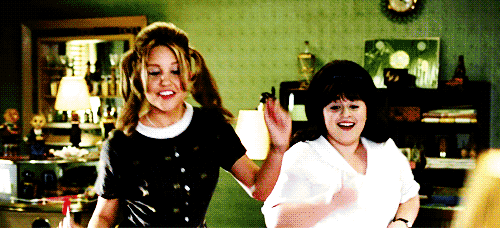 2. When Ariana Grande makes you miss Amanda Bynes and hope she's okay.
3. When Amber's being awful.
4. When someone screws up (likely the sound guy—Grease: Live! anyone?) and you pretend not to notice.
5. When Ariana Grande does something nerdy but is still just too damn glamorous.
6. When Kristin Chenoweth hits the note that's so high, only dogs can hear it.
7. When we finally meet Seaweed.
8. When Harvey Fierstein is nailing his Tony-winning role but John Travolta has just been burned into your brain.
9. When Jennifer Hudson talks civil rights and you get sad because how relevant it still is.
10. When you try to make a sarcastic tweet but just submit to the fact that the music is so damn infectious it's impossible to be bitter.
11. When "Without Love" makes you thirsty.
12. So thirsty.
13. Too thirsty.
14. When "You Can't Stop the Beat" starts and you can't help but sing along.
15. When you realize all it took was that song to convince people to stop being racist so you begin planning a musical number in front of Trump Tower.
16. When it ends.