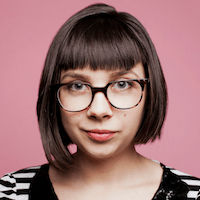 Filed by April Lavalle

|

Jun 13, 2016 @ 9:45am
Everyone is obsessed with Hamilton, the hip-hop musical that makes American history cool again, and The Tony Awards are no exception. At some point, everyone collectively agreed that a musical that uses rap to talk about American history is like, the best thing ever, and the show has been a pop-culture phenomenon ever since. Hamilton was nominated for a record 16 awards and took home 11, including all the really important ones (best leading actor in a musical, best original score, best director, best book of a musical, and the biggie, best musical of the year.) Plus, the waiting list for tickets is over a year long, so watching these clips is the closest thing you will get to seeing some rapping founding fathers unless you plan on buying a powdered wig and spitting out some verses yourself.