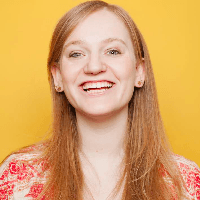 Filed by Orli Matlow

|

Jan 15, 2016 @ 8:58am
Hillary Clinton was on The Tonight Show Thursday night to talk Trump, Bernie, and most pressingly to the campaign: Snapchat. In this election cycle, it's not only vital that the future president has a strong grasp on policy and a vision for the future, but is able to be super hip with the kidz and Snapchat their Instagrams to the Facebook tweets.
Watching them take the pics is funnier than seeing your average middle-aged person try to figure out the Snappy chats.