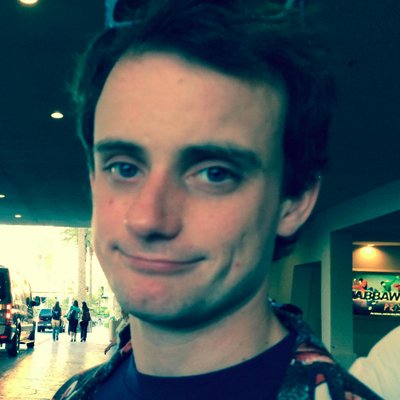 Filed by Johnny McNulty

|

Mar 09, 2016 @ 1:45pm
There's nothing better than going on a long journey for vacation, then climbing your tired butt into clean, fresh hotel sheets—except, as these maids reveal to Nikki Glaser, everything is actually better, because those lying sheets have seen things that would give a Danish pornographer nightmares. On the March 8 episode of Not Safe with Nikki Glaser, the comedian gets hotel maids to open up about the worst things they've seen. They've seen some sh*t. Literally. And semen. Mostly semen and sh*t. Suddenly, camping sounds like a much more hygienic option. Stay tuned for the PSA at the end.