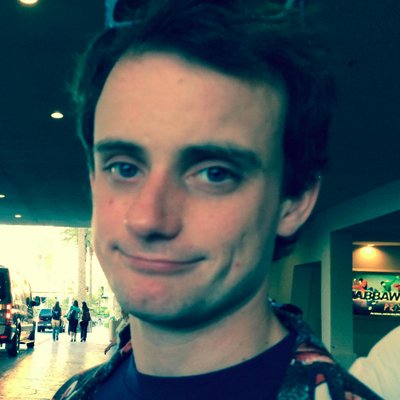 Filed by Johnny McNulty

|

Jan 11, 2016 @ 7:57pm
In this somewhat chilling preview for the fourth season of the hit Netflix political drama House of Cards, Frank Underwood informs America that they will be voting for him for President (and you will be watching them do so, probably in one binge session). The video, which intercuts a speech from Underwood at his most Presidential (and threatening) with flashbacks from various scenes underlining his massive, personality-defining deceptiveness, would be effective even in a non-political year. As far as what the ominous promise that "we get the leaders we deserve" means here in the real world, well... in your heart, you know it's right.