As if the world weren't already scary enough, 3D artist Miguel Vazquez has created the ultimate nightmare fuel.
You know SpongeBob Squarepants, who lives in a pineapple under the sea, and is beloved to children, stoners, and meme-makers alike?
Well, Vazquez has created a human-ified version, for a nightmare live-action version, a la Beauty and the Beast, AND PLEASE FOR THE LOVE OF GOD NICKELODEON PLEASE DON'T.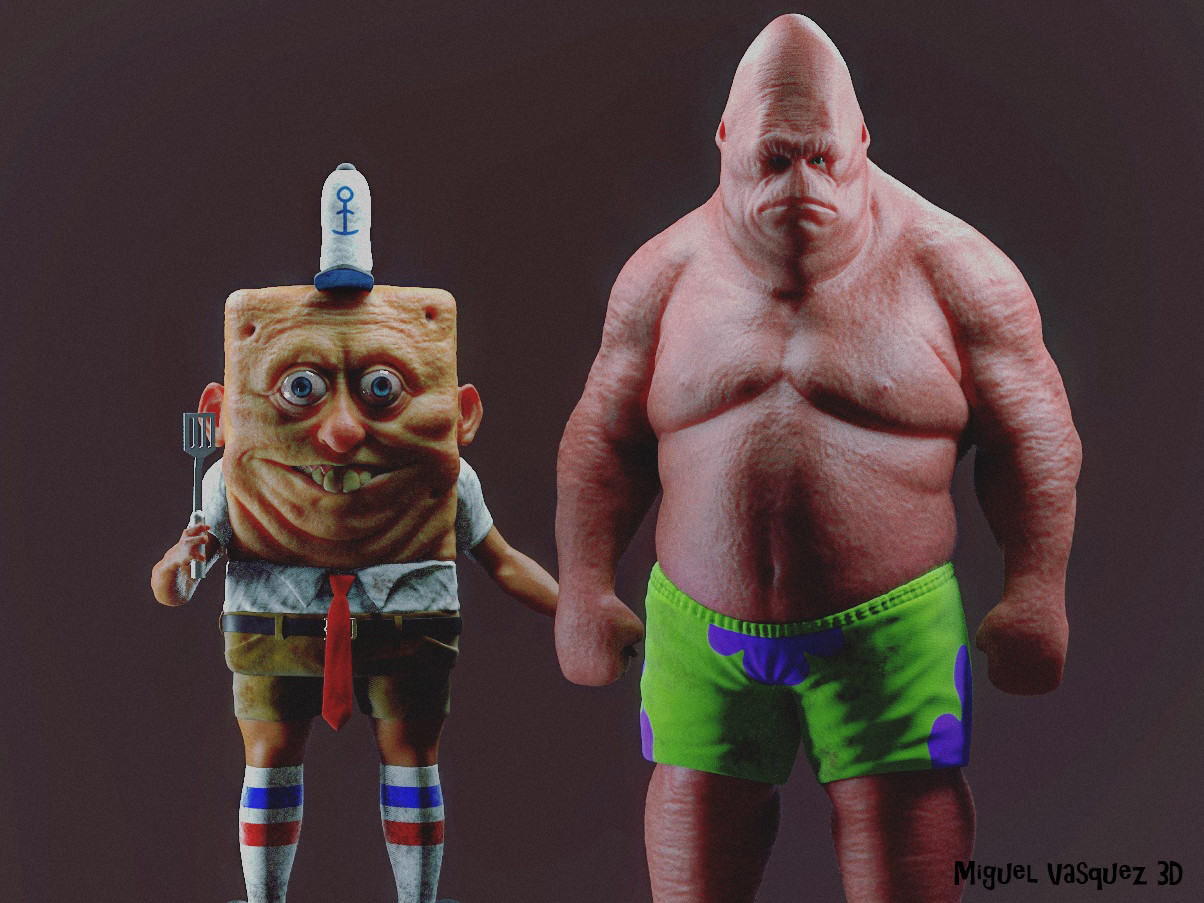 I'm so scared.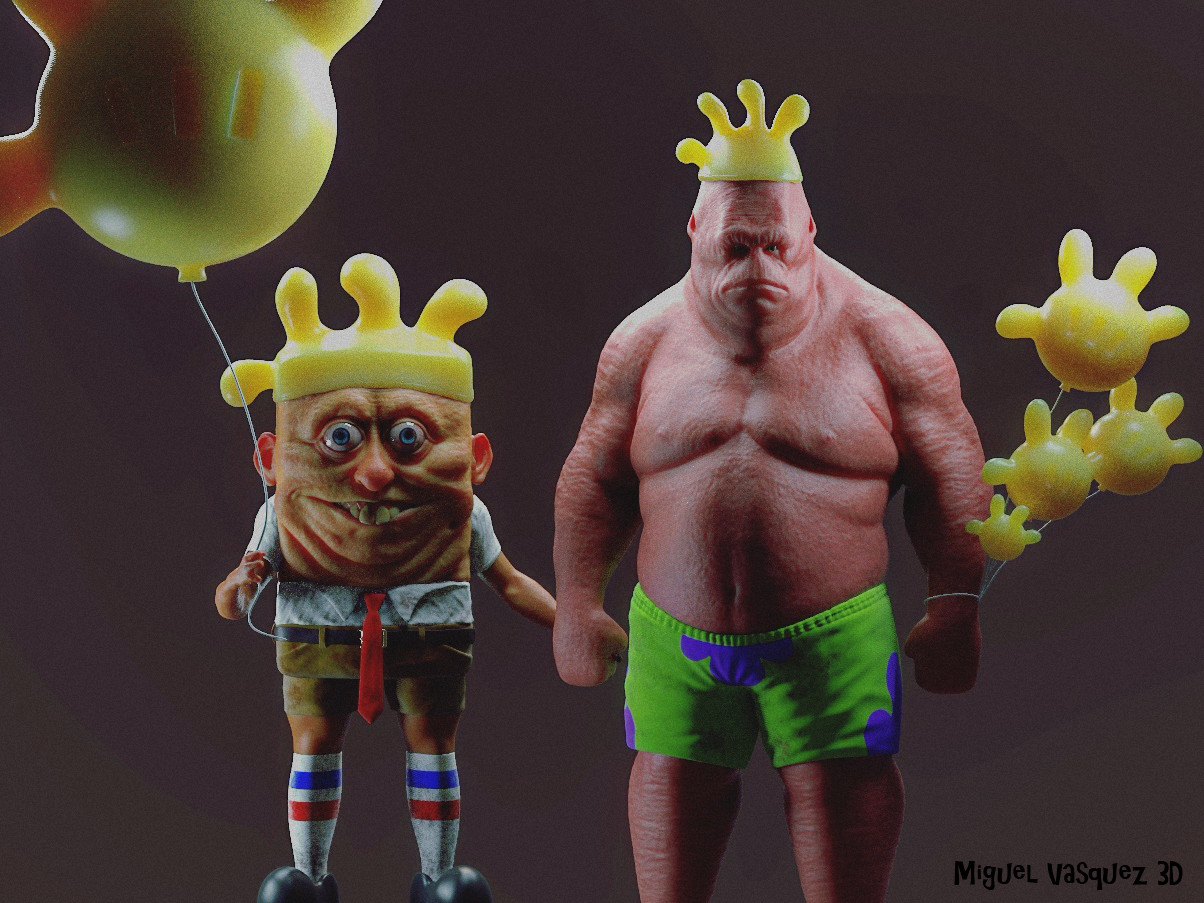 Help me, mommy.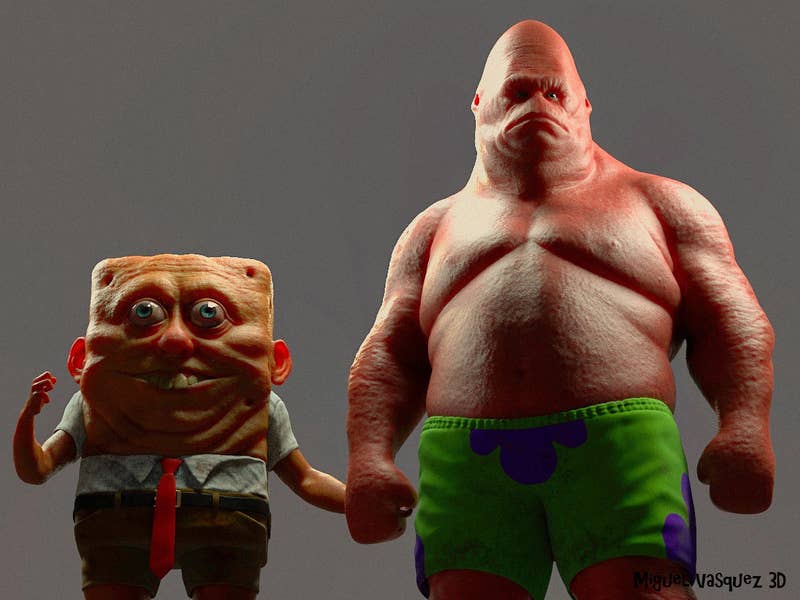 Patrick "The Rock" Star.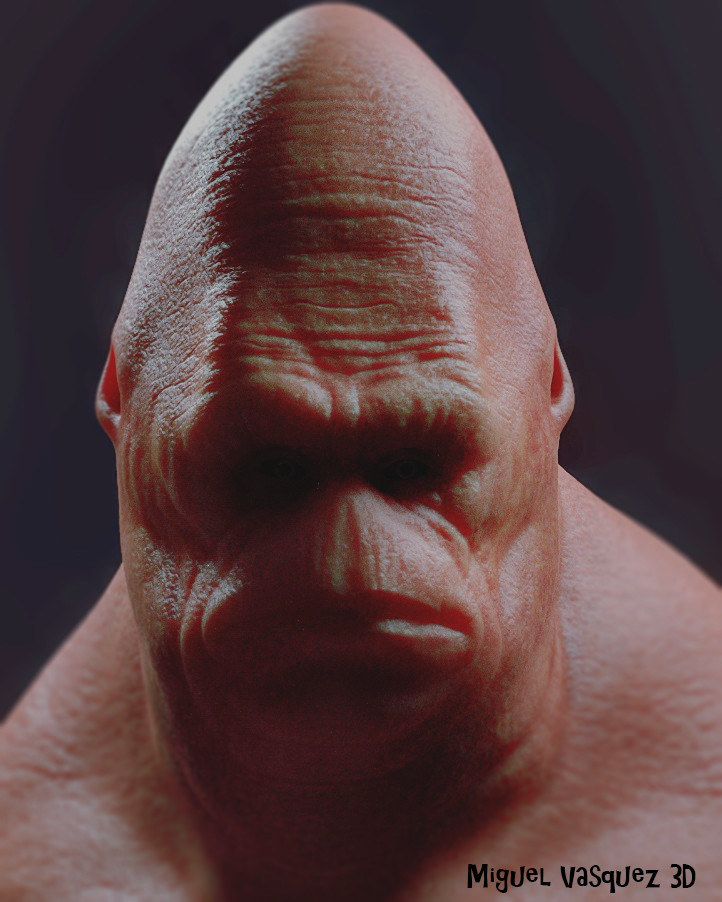 Please, make it go away.
If the powers that be decide to curse us with a live action SpongeBob, let's keep it real.
The internet has now reached its logical end. Goodbye forever.