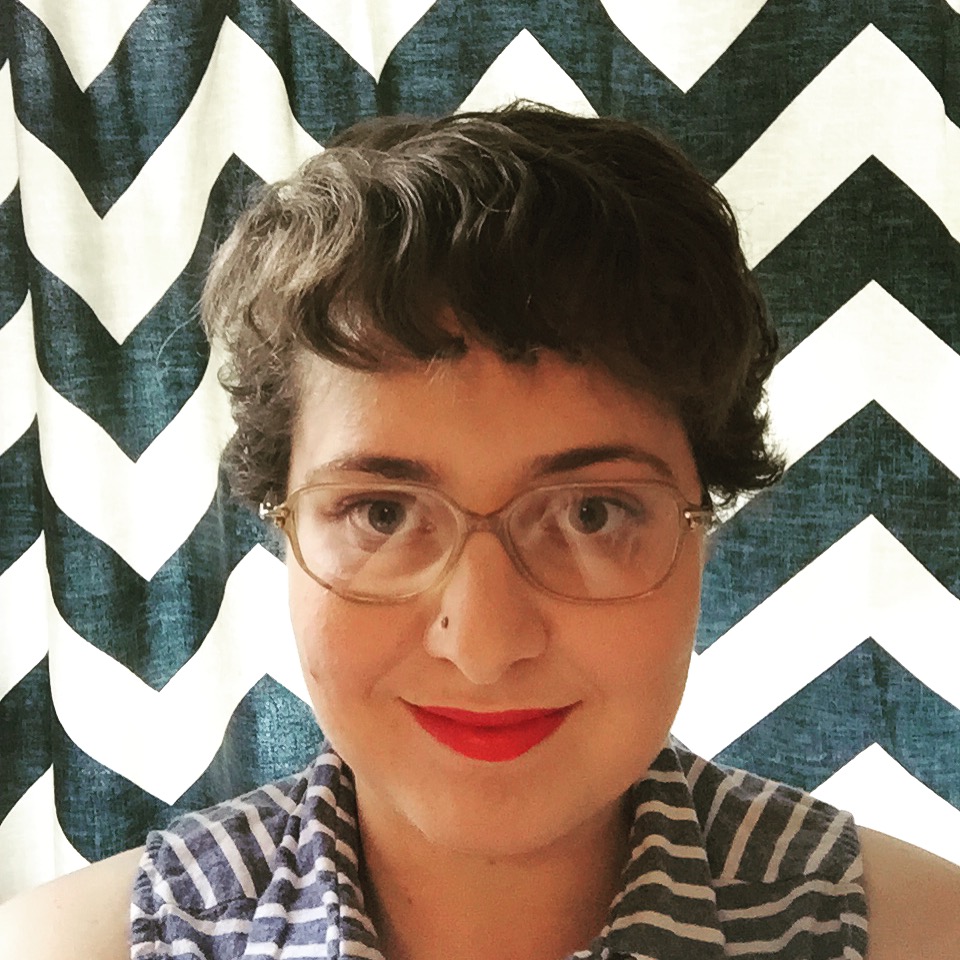 Filed by Ariel Karlin

|

Jul 30, 2015 @ 1:10pm
Cool friend group.
Me, along with a couple of friends--James Franco and JJ Abrams--on the set of 11/22/63. Everything looks cool. pic.twitter.com/ds0A48WNwf
— Stephen King (@StephenKing) July 29, 2015
Time travel with me back to the summer of 2012. I read 11/22/63 by Stephen King. It was fascinating and creepy as hell. And I felt like an idiot for never being able to remember the exact numbers in the title.
Now flash forward to present day. King's book is being adapted into a TV series for Hulu. J.J. Abrams is producing it. James Franco plays the main role. And they tweeted a photo of themselves on set, smiling.