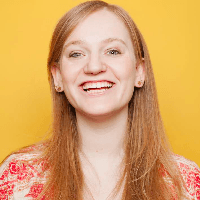 Filed by Orli Matlow

|

Oct 07, 2015 @ 7:57am
Bro just doesn't know how to be retired. Jay Leno, whose audacity to displace his replacement Conan O'Brien started "the war for late night," visited his second replacement to tell a few monologue jokes and relive his former glory. Leno brought back some of his signature edginess, with jokes like, "A priest, a rabbi, and a minister walked into a bar, and then burned it down for the insurance money."
Party like it's 2011 right here: