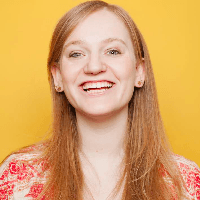 Filed by Orli Matlow

|

May 15, 2016 @ 11:00am
According to the setup of this Saturday Night Live bit, rumor has it that in the explosive wake of Beyoncé's Lemonade, Jay Z summoned a secret rappers' meeting to get marital advice from other famous hip-hop performers. Luckily for us, Jay Pharoah was there to witness the Tidal wave of rapper wisdom on Diddy's above-ground submarine. This set is obviously a follow-up to Pharoah's impression of a meeting of black comedians. Pharoah is by far SNL's best impressionist right now (Darrell Hammond only drops by to do Trump, and isn't technically in the cast anymore), and recaps what Jay, T.I., 50 Cent, Will Smith, Lil Wayne, Nicki Minaj and more had to say about Bey.