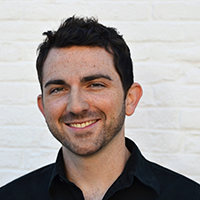 Filed by Chip Dwyer

|

Mar 17, 2016 @ 9:54am
Jennifer Garner appeared on The Tonight Show to explain to Jimmy Fallon the ludicrous bodysuit and corset she had to wear for the Oscars. Apparently, having a waist for the red carpet can involve quite a bit of work behind-the-scenes. So much so, that both Garner's internal and external organs were affected.
The Oscars are very glamorous, right up until your ribs and bladder (sensibly) do not cooperate with a metal corset.