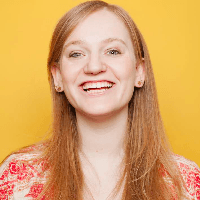 Filed by Orli Matlow

|

Jan 08, 2017 @ 8:20pm
Jimmy Fallon gave Mariah Carey a run for her money when it comes to technical difficulties on the world stage when the teleprompter flubbed up as soon as he stepped onto the stage.
Everybody's best friend Jimmy Fallon was super excited for all his best friends who were nominated, proud of their great work. The Tonight Show host also went and told some Donald Trump jokes as soon as the teleprompter started working.
He welcomed his BFFs to "one of the few places left where America still honors the popular vote," and how after the inauguration, we'll get to find out what would happen if Joffrey would have lived.
Watch him mime his way through the technical difficulties and recover like the consummate showman he is.