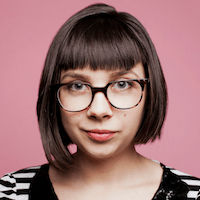 Filed by April Lavalle

|

Jun 24, 2016 @ 11:32am
Jimmy Fallon, lover of hashtags and host of The Tonight Show, asked viewers to tweet the reasons they were fired, and though being unemployed isn't funny, these stories are. The #HowIGotFired hashtag proves that if you are going to go out, you can go out in style. Just don't expect a recommendation.
So many people got fired for such weird and amusing reasons, they couldn't fit them on the show.
As a teen, I got a job at a costume store. When the manager told me to "dress up" for the first day, I showed up as Snoopy. #HowIGotFired

— Ed Hill (@kingedhill) June 23, 2016