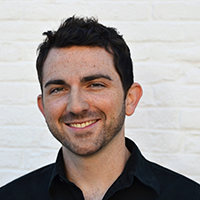 Filed by Chip Dwyer

|

May 17, 2016 @ 4:38pm
The Lonely Island stopped by The Tonight Show on Monday and performed their hit "I'm on a Boat" with Jimmy Fallon and The Roots. This rendition lacked T-Pain and auto-tuning, and was instead played with classroom instruments. The Roots always truly know how to perform a song in its rawest form.
The original version included a whole bunch of f-bombs, so this time around they had to use a few substitutions to keep it PG for everybody.