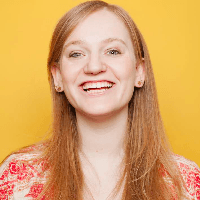 Filed by Orli Matlow

|

May 06, 2016 @ 9:01am
In anticipation of the Day of Mothers, Jimmy Kimmel's crew took to the street to get passersby to confess the biggest lies they have told their moms, with their moms standing right by their sides. Some mothers were in for a rude awakening, learning that they did not look as good in a dress as they thought they did. Other kids confessed the particulars of their teenage rebellions, which involved stolen makeup, drugs, and drag shows.