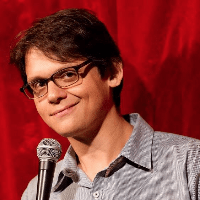 Filed by Matt Nedostup

|

Sep 22, 2016 @ 8:03am
Mean Tweets is perhaps Jimmy Kimmel Live's most beloved segment, because everyone loves watching strangers get their feelings hurt on camera. In this late night staple, celebrities are handed a phone and forced to recite the most vicious insults ever written about them by the hate-filled Trolls of Twitter.
For Wednesday night's installment (the 10th to date), Kimmel's team pulled out all the stops, featuring major stars like Bryan Cranston, Margot Robbie, Melissa McCarthy, and Ryan Gosling. It got ugly fast.