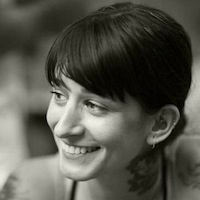 Filed by Jessie Dean Altman

|

Feb 03, 2017 @ 9:14am
Jimmy Kimmel put together another edition of Mean Tweets, just in time for the Superbowl. Mean tweets are always funny, even, as in this case, if the targets are sports celebrities, about whom I know nothing. Kimmel's "Mean Tweets - NFL Edition #2" on Thursday night featured NFL players from the two teams playing the Super Bowl, whichever they may be. The Something Somethings versus the Other Place Other Things.
Tony Romo is such a good sport (awww yeah, sports pun). Actually, all the guys were. Maybe it has something to do with the fact that no matter what mean things people might say about them, they still get paid gazillions of dollars to play a game they love. Haha, nailed it, HOME RUN!