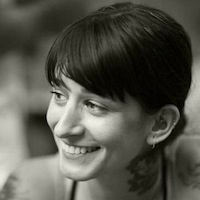 Filed by Jessie Dean Altman

|

May 11, 2017 @ 8:13am
Sunday is Mother's Day, so you know what that means—time to start poking fun at the women who gave birth to us, raised us, and continue to love us, despite all our (many, many) flaws. On Wednesday night, Jimmy Kimmel had staff members read actual texts from their actual moms, because if there's one thing moms are (inadvertently) great at, it's sending texts.
Awww, moms really are the best. They love us more than anyone else does, and they share with us constantly. Even if we maybe don't really want them to. Gotta love that Roker Report, though!