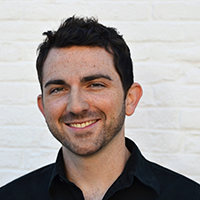 Filed by Chip Dwyer

|

Mar 17, 2016 @ 9:15am
On Wednesday, the "Lie Witness News Team" from Jimmy Kimmel Live asked folks on the street what they thought about President Obama's Supreme Court nominee. As is tradition in these Jimmy Kimmel set-ups, a bunch of questions about people that are definitely not the nominee (and one fictional character) did not stop these engaged citizens from providing thoughtful and civic answers.
To be fair, several of those names sound very proper and judicial. But they were also all old (or dead) white dudes.