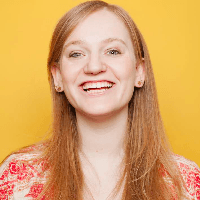 Filed by Orli Matlow

|

Oct 12, 2015 @ 8:50am
In the past decade, an oil boom has boomed in North Dakota, accomplishing the remarkable feat of cutting foreign imports in half and making the flyover state somewhat interesting. As John Oliver joked last night, "like Channing Tatum, North Dakota turned out to be much more interesting when it was covered in oil." But naturally, the boom didn't come without cost, and in his signature in-depth style, Oliver explained the costs a newfound sh*t ton of oil can have to the human body, the environment, and the community. It turns out the oil companies are shady and don't care about safety and human life. Who knew?