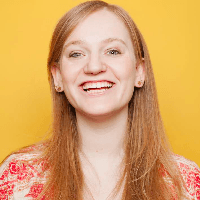 Filed by Orli Matlow

|

Jun 07, 2016 @ 8:51am
Jon Stewart may have left television just as the political scene descended into new depths of hell, but in the meantime, at least horses and livestock are benefiting from his brilliance. As a favor to Samantha Bee, one of his finest protégés, Stewart emerged from his Trumpocalypse bunker on Monday to help out a tiny horse in a tiny clip from her show Full Frontal. And yes, the horse thing is exactly what it sounds like.