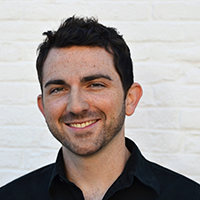 Filed by Chip Dwyer

|

Aug 25, 2015 @ 10:33am
This could be costly for Josh Taekman.
The latest famous husband outed in the Ashley Madison hack is Josh Taekman of Real Housewives of New York. He immediately issued an apology statement, saying that he joined the site "foolishly and ignorantly with a group of friends." Blaming your group of friends when you get in trouble with the wife is reserved for coming home too drunk or sneaking cigarettes behind the garage. In fact, men blaming their friends begins in high school when they get in trouble with their moms for smoking and drinking. Some things never change.