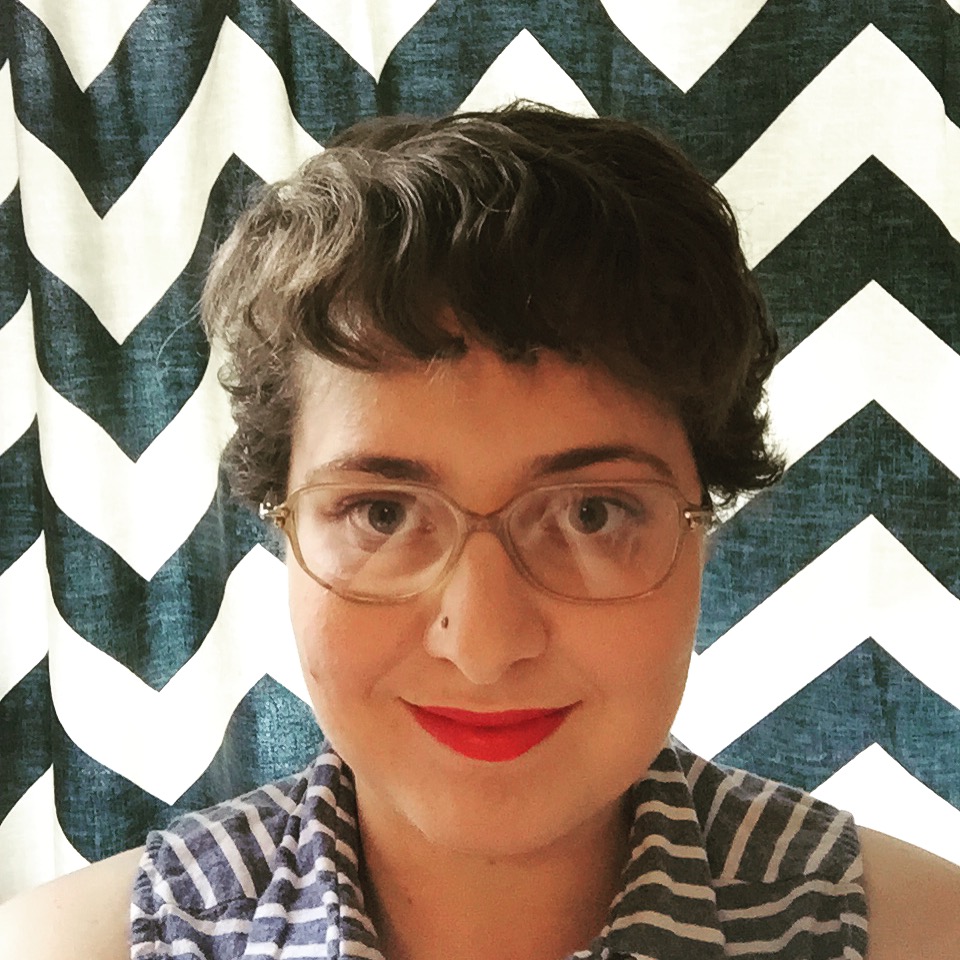 Filed by Ariel Karlin

|

Sep 03, 2015 @ 9:55am
We've watched him grow up, from pop star to deposition brat to crying man.
If you're wondering why Bieber cried during his VMAs performance, this interview from last night's Late Night With Jimmy Fallon will explain what his team wanted him to say. According to Bieber, he was overwhelmed by the support from the crowd, especially since the last time he performed at an award show he was booed:
I think that was what was so special about the emotional moment at the end. That it was authentic. It was real.