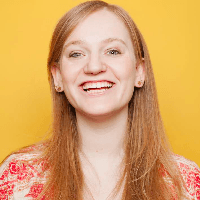 Filed by Orli Matlow

|

Apr 17, 2016 @ 11:31am
Julia Louis-Dreyfus hosted SNL on April 16, and in this bling-heavy sketch, took the show from Manhattan over to Long Island to pitch ludicrous jewelry with Kate McKinnon, who reprised her Long Island Medium accent. Flanking Nick Jonas' marvelous biceps (which have reached an acceptable age for ogling) both actresses made the pitch for yuge jewelry, because "What's the point of wearing jewelry if you can't see it from space?" More importantly, what's the point of jewelry if it's not draped on Nick Jonas' super hot bod?