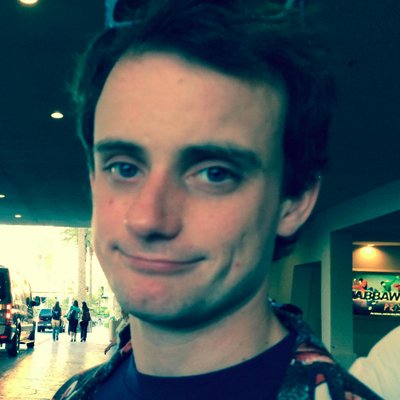 Filed by Johnny McNulty

|

May 08, 2016 @ 1:26pm
The last time we saw Kate McKinnon's Ms. Rafferty character on SNL, she was describing a pantsless alien abduction story that left Ryan Gosling in tears—and now she's had a (pantsless) near-death experience full of mediocre angels. But on the May 7 episode, McKinnon's disgruntled experience with a dissatisfying miracle once again contrasts with her castmates and host Brie Larson, and once again she forced them to stifle laughter on live television. One thing is for certain—the angel Keith isn't getting a promotion any time soon.