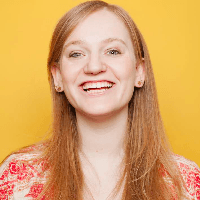 Filed by Orli Matlow

|

May 06, 2016 @ 11:44am
You're not the only one curious about the quality and frequency of Mila Kunis and Ashton Kutcher's sex with each other. Kunis and Kristen Bell went on Ellen to talk about their upcoming movie Bad Moms, and ended up talking about the deeds that made them moms in the first place. As you, Bell, and Ellen imagine, Kutcher really is a gentle, giving lover.
Kunis giggled and blushed at the inquiries, which made her really relatable until you remember that the aforementioned sex was with Ashton Kutcher.