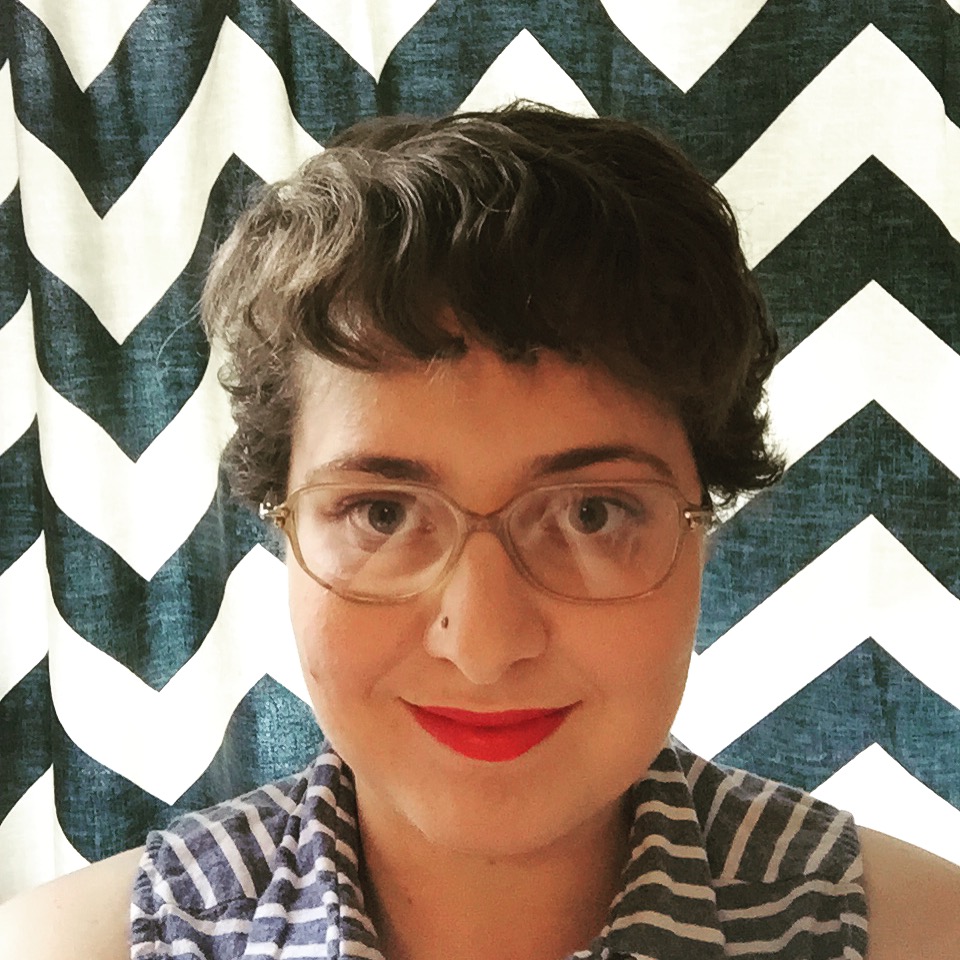 Filed by Ariel Karlin

|

Oct 15, 2015 @ 11:44am
Hey, do you remember that movie Bring It On, or are you blind to the nostalgia that surrounds us, lifts us up, and let's us feel for brief moments like we're back in the snuggly cocoon of the early aughts? The cast of the beloved cheerleading comedy recently reunited for EW and revealed behind-the-scenes facts, like that Jesse Bradford is still smoking. And last night, Kristen Dunst performed a cheer from the movie on The Late Late Show. Host James Corden had the audacity to ask, "Do you still remember any of the cheers from Bring It On?" Dunst answered "Of course!" and did a (too brief) rendition of "Brr! It's Cold In Here!" accompanied by lots of fans in the audience.