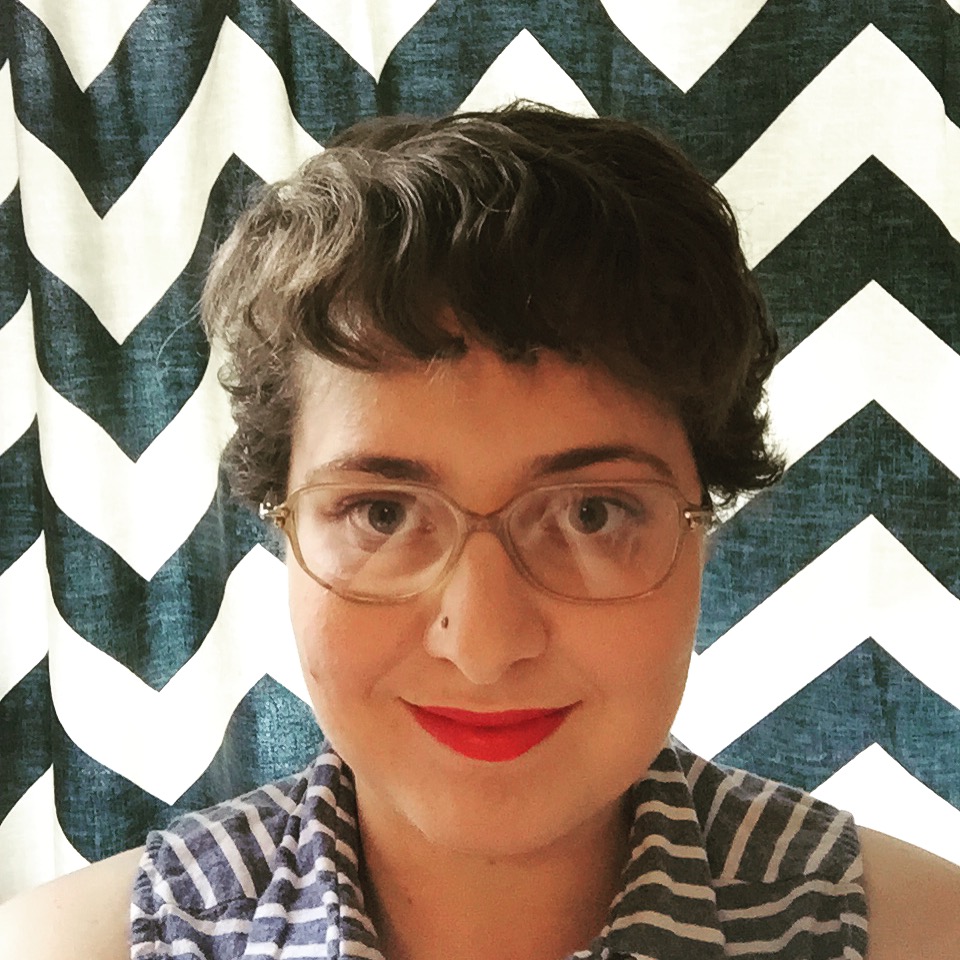 Filed by Ariel Karlin

|

Aug 14, 2015 @ 12:55pm
How else are people in other English-speaking countries supposed to decipher American late-night television?
Remember when Kristen Wiig and Fred Armisen used to make up songs on SNL as Garth and Kat, and it was the best? This is like that, but with dubbing and accents. Kristen Wiig was a guest on Late Night with Seth Meyers last night, and she explained to Meyers that she and Armisen are actually in charge of recording voiceovers for his show when it airs in other countries. I would watch full-length TV shows and movies of this. They're having fun, so I'm having fun.