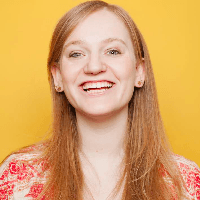 Filed by Orli Matlow

|

Feb 07, 2016 @ 11:55am
Kicking off his Saturday Night Live hosting gig, Larry David returned to his standup roots in his opening monologue. David discussed the nuanced differences between being a rich prick and being a poor schmuck, which happens to be the big theme of the Bernie Sanders campaign. He also mentioned that he's been dating again, so now's your chance to get on that if you want to hear Larry David complain a lot (and who doesn't?). Just remember to respect the brisket.