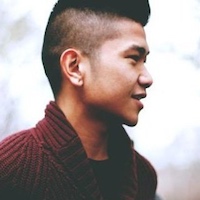 Filed by Keith Estiler

|

Mar 01, 2016 @ 7:00pm
Brace yourselves, 90s kids. On Tuesday, Nickelodeon revealed that it's going to bring back one of its old game shows to television: Legends of the Hidden Temple. Sounds fantastic, right? It is...kinda.
Nickelodeon said they're going to turn the game show into a live-action TV movie, which means the reboot will probably be less exciting than the original show. Seriously, it was a blast to see a bunch of kids on different teams battling it out to retrieve treasures from a Mayan temple. Just when you thought you could achieve your dream of being a member of the Blue Barracudas squad... Well, that wouldn't have happened anyway because you're too old.