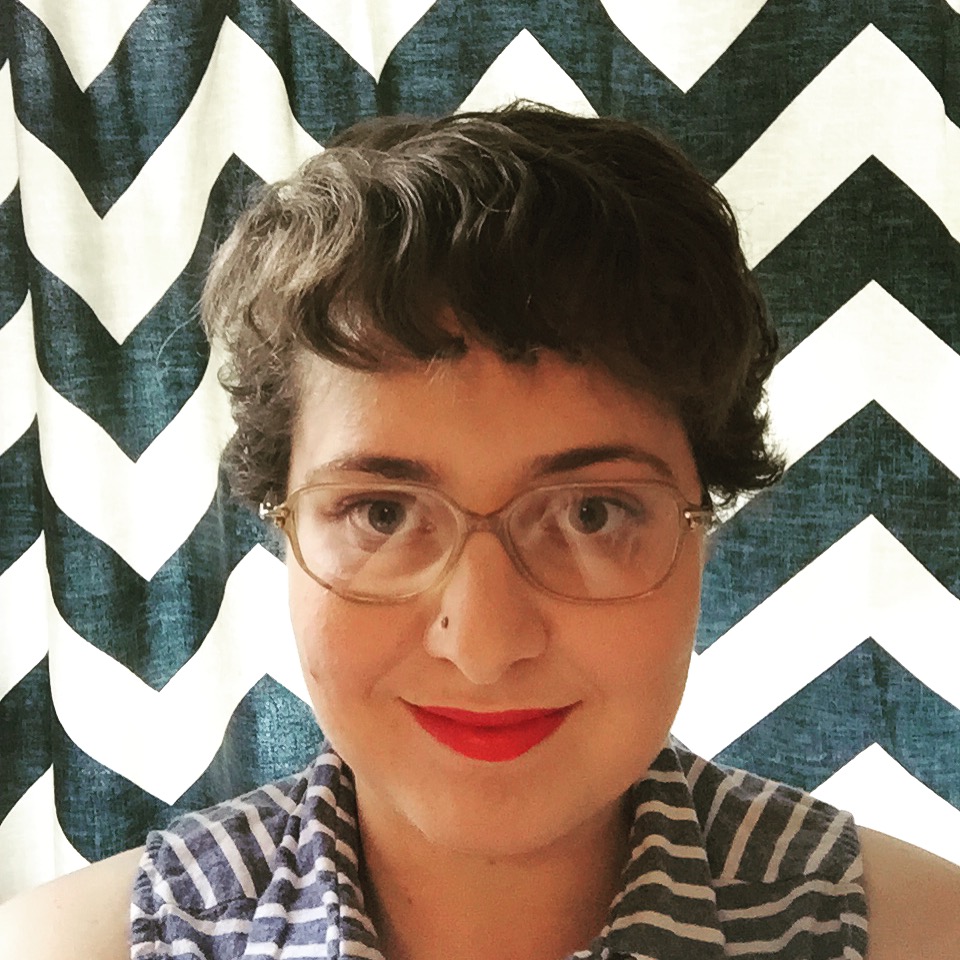 Filed by Ariel Karlin

|

Nov 09, 2015 @ 10:39am
Lin-Manuel Miranda, the creator and star of Broadway musical Hamilton, was on The Tonight Show on Friday night. And everyone watching had one of those moments when you see someone exhibit such a high level of skill that you suddenly feel horrible about everything you used to think you were good at. Jimmy Fallon had Miranda play a new game called "Wheel of Freestyle" (similar to "Wheel of Impressions") that involved creating a new freestyle rap using three randomly generated words. Miranda faced off against Tariq from The Roots.