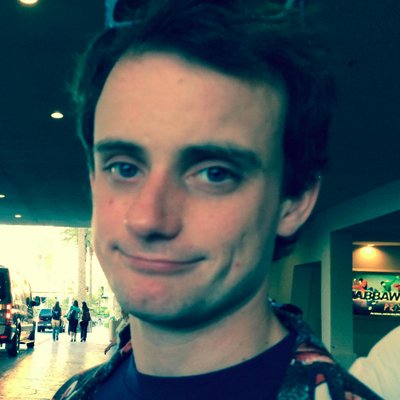 Filed by Johnny McNulty

|

Aug 08, 2014 @ 5:35pm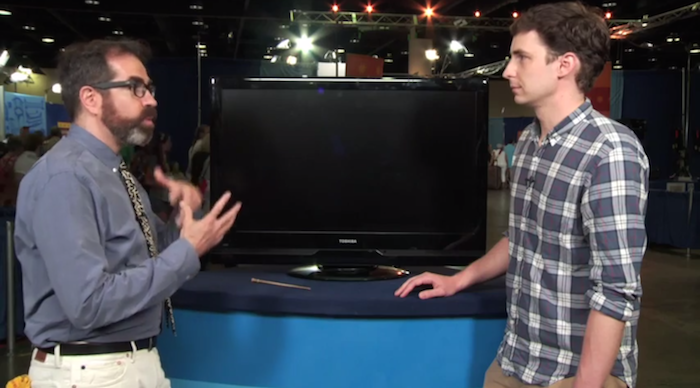 Brian Barrett is a very funny guy (and Editor-in-Chief of Gizmodo) who lives in Birmingham, Alabama. He's also a big fan of Antiques Roadshow. Unfortunately, when the Roadshow came to town, he didn't have any actual antiques for them to evaluate. Except, of course, for his television, which at 8 years old is a relic by consumer electronics standards (I myself have a vintage Samsung that came from the historic Going Out Of Business Sale of Circuit City in the Winter of Aught-Nine). So, he got it checked out by a real Roadshow evaluator.