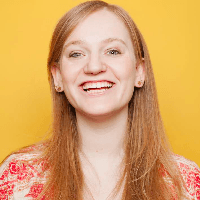 Filed by Orli Matlow

|

Sep 02, 2016 @ 8:47am
After going wild for Jimmy Fallon's VMA appearance as Ryan Lochte, Michael Phelps actually hung out with Jimmy Fallon on "Jimmy Fallon."
First, of course, they talked about the pregame grimace seen 'round the world, the #PhelpsFace now immortalized all over the internet, and some Canadian guy's leg. Because he was no stranger to the ready room, Phelps sensed that the face was caught on camera and boy was he right.