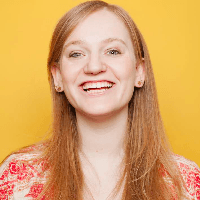 Filed by Orli Matlow

|

Sep 12, 2016 @ 11:01am
It's a comfort to know that Michael Phelps, the most decorated Olympian of all time, isn't great at everything. The GOAT appeared on a special all-star edition of Lip Sync Battle, and while he is undeniably one of the most powerful athletes humanity has ever seen, he was not so great at lip syncing. Backstage, he put a hoodie on and tried to get into Phelps Face mode, lip syncing to Eminem's "Lose Yourself," one of his pre-race pump up songs.