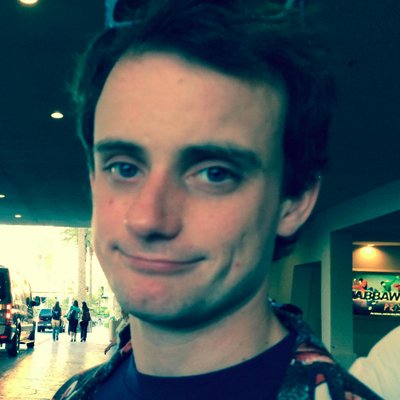 Filed by Johnny McNulty

|

Oct 04, 2015 @ 5:11pm
I know what you're thinking: "man, I wish someone would make fun of Millennials. What with their smartphone addictions, their weird post-sexual gender ideas and their insane sense of entitlement, you'd think someone would crack a joke at their expense." Well, fear not, because Miley Cyrus and the cast and writers of Saturday Night Live finally tackled this unheard-of subject on the 41st season premiere last night:
Oooh, the south of France. So that's where they keep all the perspective.