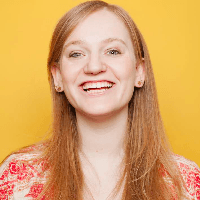 Filed by Orli Matlow

|

Jul 28, 2016 @ 2:30pm
MTV is rebranding the channel VH1 Classic to MTV Classic, subbing out old concert movies for a 90s nostalgia extravaganza. The channel is opening their vault to take you back in time to when MTV played music and music shows like TRL and Unplugged, not to mention classic cartoons like Beavis and Butt-Head and Daria. This new lineup will take you back to a simpler time: the 90s.
The channel launches on August 1st, the 35th anniversary of when the Moon Man first walked onto TVs. Here are the shows that will soon be back in your life. Feel free to watch them as much as you want now that you don't have homework.