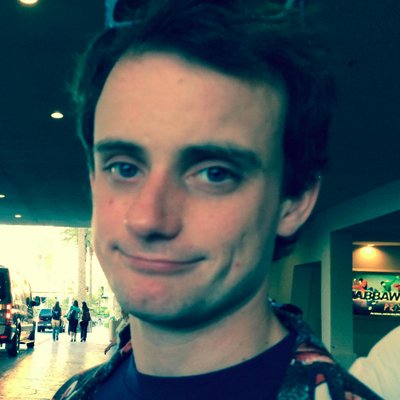 Filed by Johnny McNulty

|

Mar 09, 2016 @ 11:48am
If Jamie, Adam, Grant, Kari, and Tory had set out to test whether a show that celebrates science (and explosions) could last more than 15 seasons, consider that myth busted: MythBusters has ended after 15 years of brutally killing crash test dummies.
To celebrate the aggressively nerdy show that has been a part of pop culture for this entire millennium so far, megafan (and sometimes Discovery Network employee) Thomas Crenshaw has created this three minute highlight reel spanning from the adorably baby-faced demo reel Jamie and Adam made in 2002 to the very last episode. Well, enough talking, let's try this thing out:
Related: 'Parks and Recreation' would have ended much differently if Chris Pratt had his way.