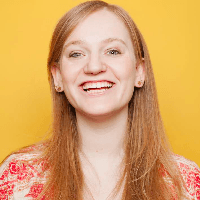 Filed by Orli Matlow

|

Sep 16, 2015 @ 10:22am
As Adam Levine says, "Neil Patrick Harris, man."
Neil Patrick Harris' variety show Best Time Ever premiered last night with a variety of pranks. In addition to following an Alabama couple around for months, he played a lil' trick on his friends at another NBC show, The Voice.
NPH did his best Christoph Waltz impression to create the character of Jurgen Vollmer, the giddy new host of the Austrian version of The Voice. He asked Adam Levine, Blake Shelton, Carson Daly, Gwen Stefani and Pharrell Williams their advice for making The Voice the best show that Austria has ever seen, before singing a spirited rendition of "And I Am Telling You I Am Not Going" for a blind audition.