It's not safe to adapt franchises alone, Netflix. Take, uh... your time?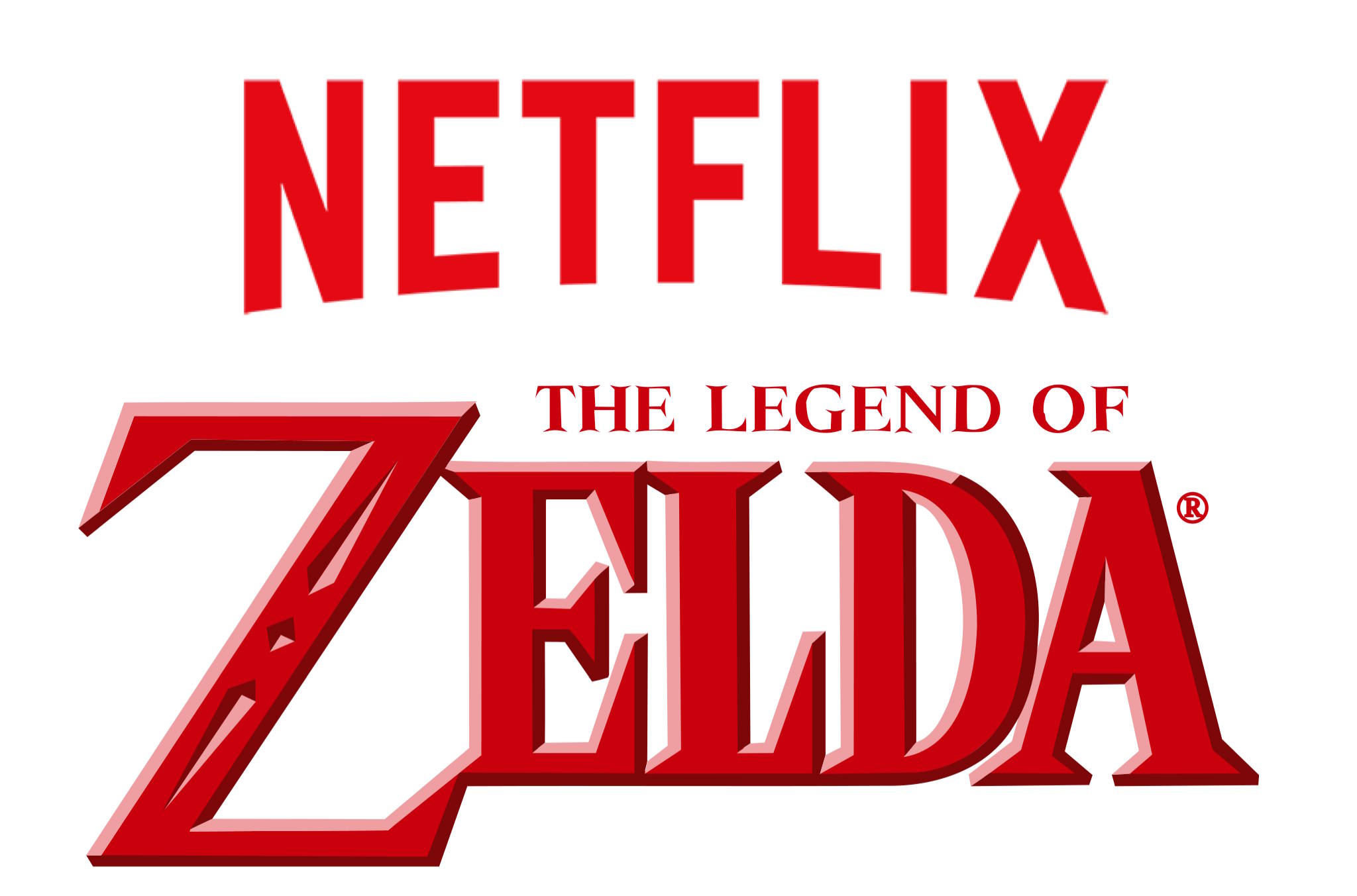 Finally, a collaboration between two companies that make it really hard for me to find fair-use images!

Sources close to Netflix have told the Wall Street Journal that the streaming video site is in the early steps of developing a live-action Legend of Zelda series based on the incredibly successful 26-year-old Nintendo action/RPG franchise. The show, as you might have guessed, is about a princess named Zelda and the farm boy named Link who must save her.
It will have all the swords and magic of the video games, which explains why it's currently being given the very odd description of being a kid-friendly Game of Thrones. They're apparently still looking for a writer to helm it, so whether this ever lives to see the light of day is still up in the air. Nintendo, as usual, is commenting on nothing.