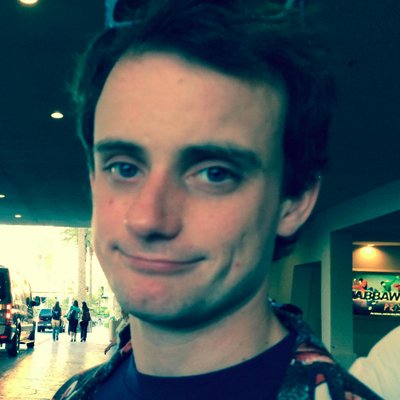 Filed by Johnny McNulty

|

Jun 04, 2016 @ 11:55am
On around 4 a.m. on Memorial Day, Adult Swim dropped this one-time special, NewsHits, in which a retiring actor watches the blooper reel from his time at Your 7 News. Like all blooper reels, it starts off with mispronouncing words and making barely-sexual innuendos by accident. Then, like all Adult Swim specials—most memorably Too Many Cooks—it gets dark. And crazy. And there's no escape. And you'll love it.