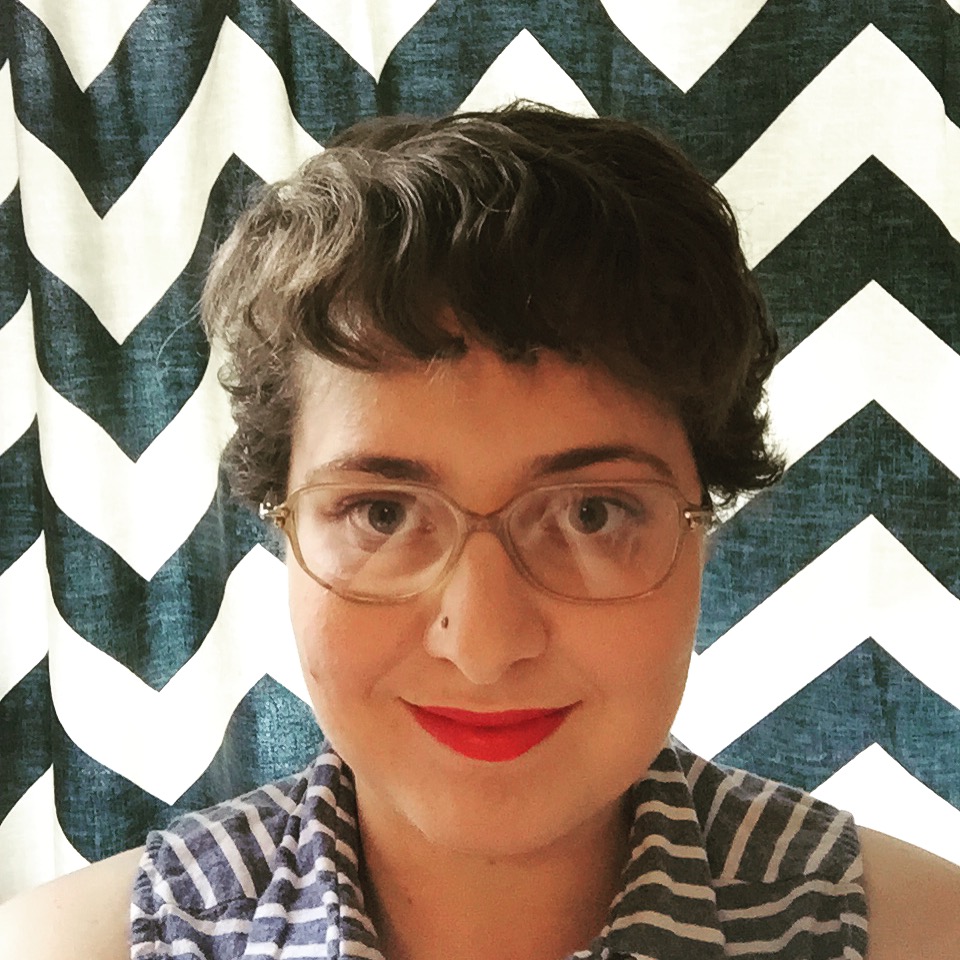 Filed by Ariel Karlin

|

Oct 06, 2015 @ 10:38am
Last night on Dancing with the Stars, Nick Carter and his actually-a-dancer partner Sharna Burgess performed boy band-worthy choreography to "Everybody (Backstreet's Back)" by (obviously) the Backstreet Boys. The theme of the night was "most memorable year," so Carter brought us back to a time when he was 12 years old, was first introduced to BSB, and had his whole rise to stardom followed by a much later appearance on Dancing with the Stars ahead of him. And A.J. McLean aka the bad boy was in the audience. It was great! But not great enough to halt the steady march of time that makes us all, even Backstreet Boys, a little bit older every single day. Check it out!