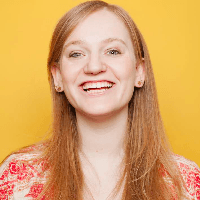 Filed by Orli Matlow

|

Jun 14, 2016 @ 1:30pm
Nick Jonas, former child star and former Kate Hudson boyfriend, shared with Jimmy Fallon the entertaining story of the time he got high and his penis was unexpectedly raised. After the release of a new single, which was likely sexual in nature to prove just how much he isn't a child anymore, Nick had a weed lollipop. The next day, still in Lollipop Land, Jonas had to present at the Young Hollywood Awards, giving him the opportunity to teach Jimmy Fallon about NARBs—No Apparent Reason Boners.