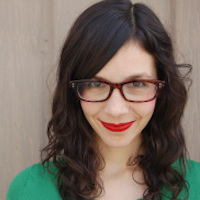 Filed by Meg Favreau

|

Sep 14, 2015 @ 8:55pm
If I worked at Nickelodeon, I would totally try to prank 90s nostalgia fiends into thinking that I was launching a new channel with their favorite 90s cartoons.
It's so easy. All you need to do is release the video you see above, chock full of clips from a bunch of 90s Nickelodeon cartoons; attach it to a name like The Splat that reminds us of the 90s Nickelodeon logo; and watch the Internet lose its goddamn mind. The only thing missing here is the smell of Gak being piped in while watching the video (please don't do that Nickelodeon; that sh*t smelled gross).